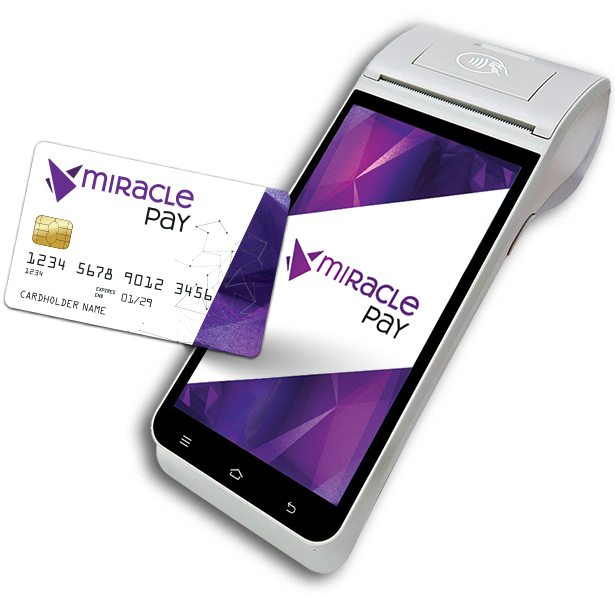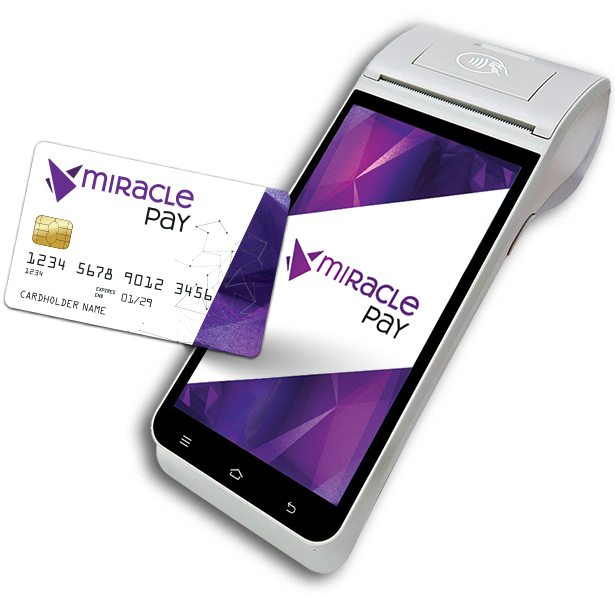 Get your payments in
via MiraclePay
Get your payments in Bitcoin, Ethereum, XRP, Cardano and other cryptocurrencies!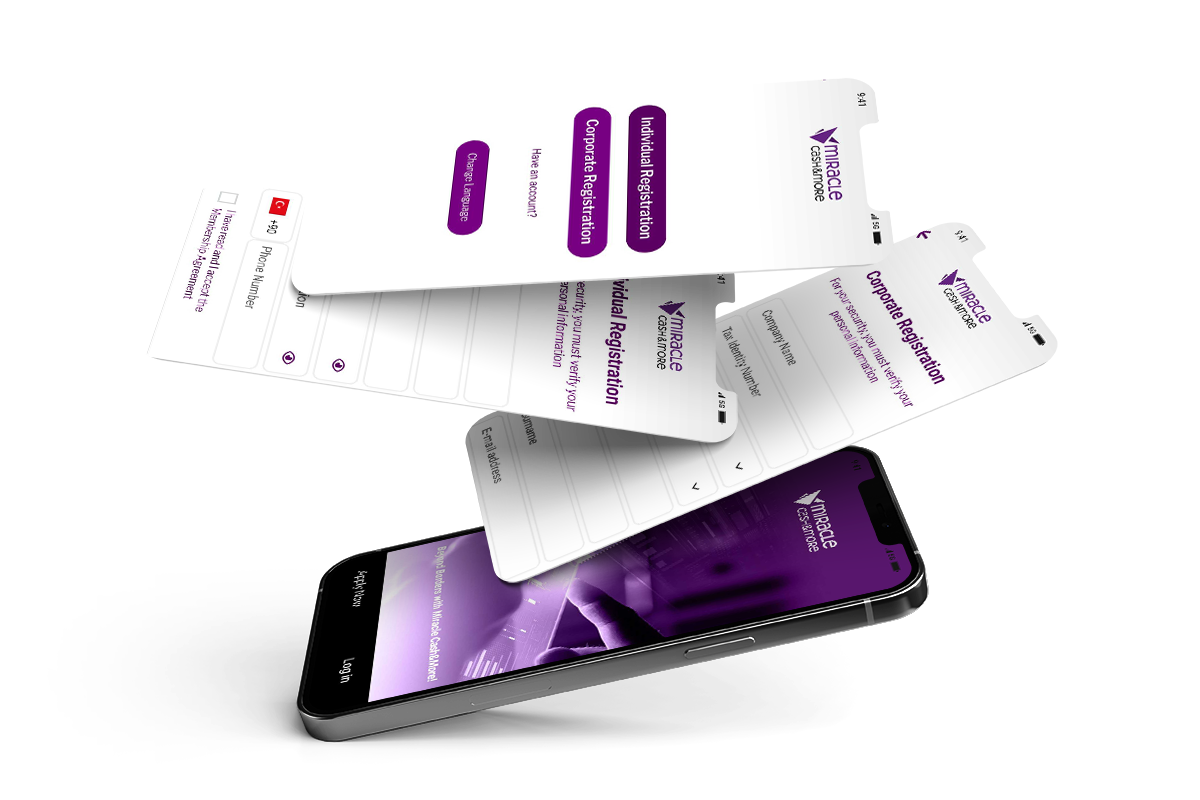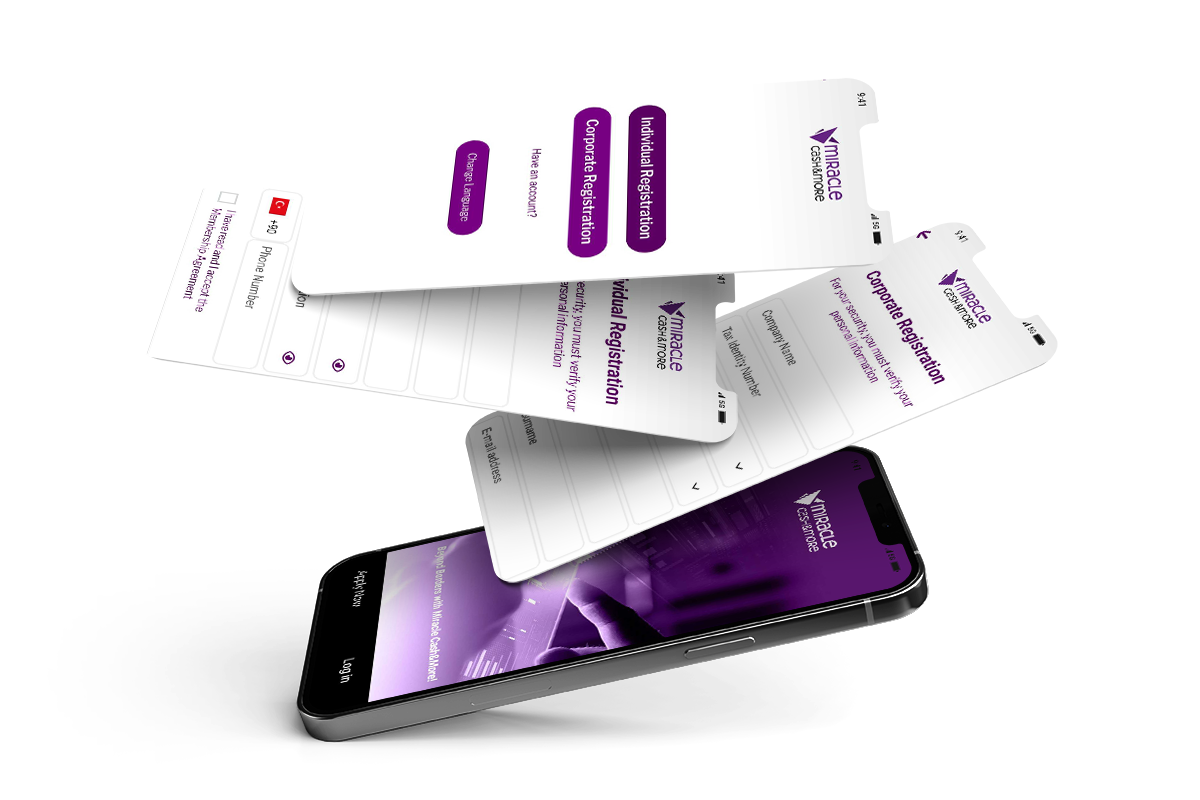 MIRACLE CASH&MORE Application
Download Our Mobile App Now
We are stronger, safer with our partners!
In addition to all global and local regulations, the security of all your accounts, transactions and wallets together with our partners is in good hands!

Your account is 100% secure thanks to personal data verification systems.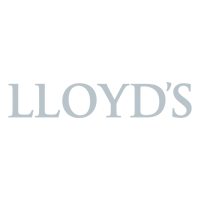 With our world-class services and international collaborations, your account is under our guarantee.

Both your hot and cold wallets are protected with the access codes and verification that you have created specifically for you.

Thanks to the Global ATM, you can withdraw and deposit your money safely and quickly from anywhere.