Receive crypto payments with Miracle Pay!
Miracle Pay Hand Terminal
– Easy to use
– Secure
– Merchant friendly
– 500+ coin availability
– Quick settlement of transaction
MiraclePay is the beginning of something great:
a currency without a government, something
necessary and imperative.
New ICO is on the way,
This Currency is new
Economy Changer.
A cryptocurrency is a digital asset designed to work as a medium of exchange that uses strong cryptography to secure financial transactions.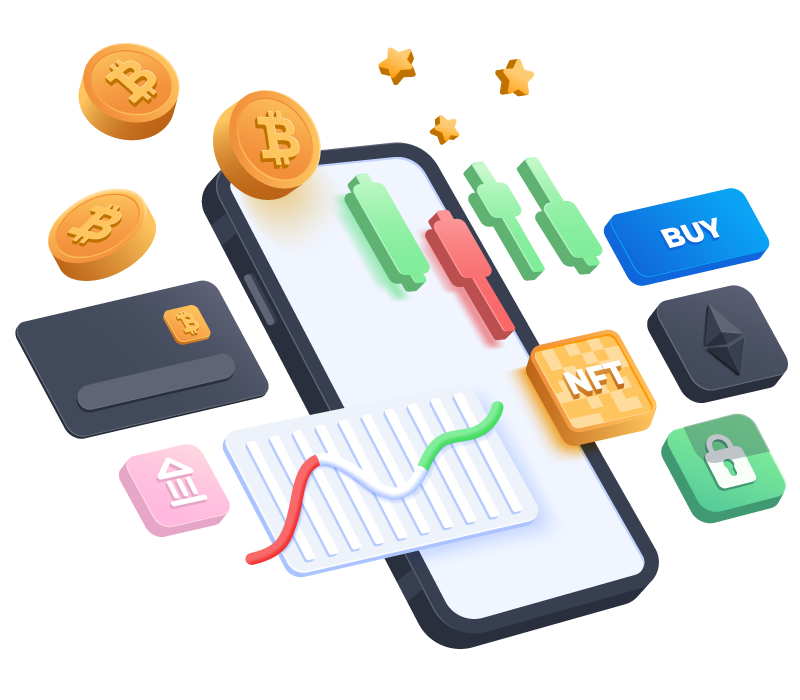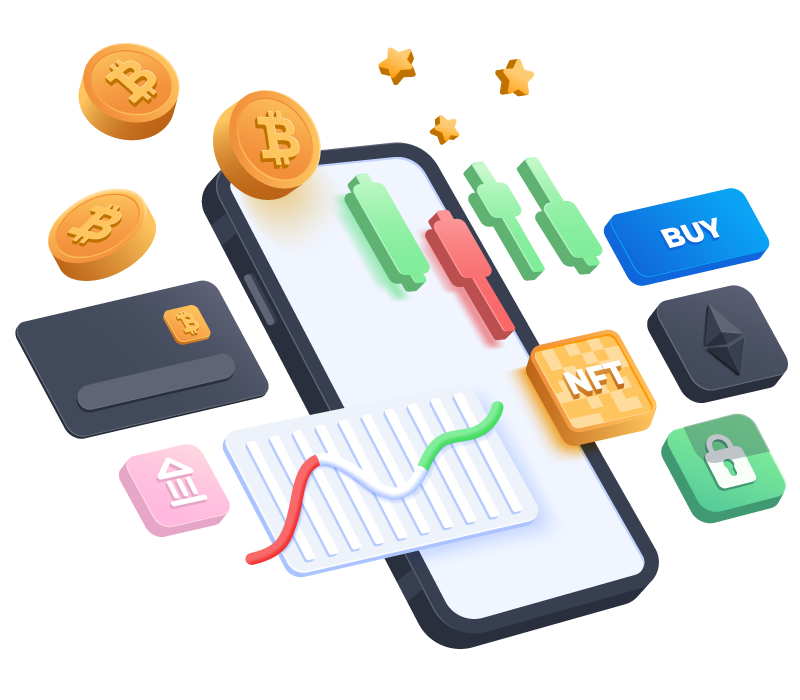 Our process is very simple. Complete in just 4 steps.
The customer views the due amount.
The system instantly converts the amount paid by the customer with crypto into USD with a locked rate.
The system converts the customer's payment information into the local currency of the country where they are located.
The system reconciles with the bank the next business day and transfers the amount to the designated bank account.
You can find answers to other questions about our services by contacting us or visiting our Frequently Asked Questions page.
What is Miracle Pay?
With Miracle Pay, you can shop with cryptocurrency at a MiracleCash member's workplace or in any other store. With our application, you can transfer the amounts from your MiracleCash account to the workplace account and complete money transfers quickly. 
Is Miracle Pay valid everywhere?
Miracle Pay is valid wherever cryptocurrency is used, and we have a partnership. You just need to have a Miracle Cash and More account or Binance wallet to transfer money.
Do I need a Miracle Cash account to pay with Miracle Pay ?
No, you can pay with any cold wallet at Miracle Pay member workplaces.
Is Miracle Pay safe?
Miracle Pay is a secure, fast cryptocurrency shopping platform with global partners such as Trulioo, Lloyd's Of London, Fireblocks. All transactions are insured by Lloyd's Of London.